We offer specialised programs for reading (BigSteps) and writing (PowerSteps)
The programs are designed for primary school children who are beginning their reading and writing journey, those that need extra help and for those who want to excel.
The BigSteps reading program for Primary School
Our goal is to help children through their 'reading journey' to become confident, happy and successful readers.
We are not simply another coaching program, giving children more of what they do at school.  If that is all it took, there wouldn't be any need for out-of-hours help for students.  We teach our students using the latest methods and skills-based programs that monitor their progress at every stage to bring out their best.
The program is perfect for all students that want to accelerate reading ability or have a specific learning disorder such as dyslexia.  Our multisensory approach is very engaging and helps the child struggling to learn and retain skills by using touch (feeling a magnetic letter), writing, listening, speaking and reading.
The unique Literacy Circle methodology and approach is why our programs achieve success and the children enjoy coming to classes:
explicit phonics instruction
multi-sensory approach
skilled teachers
fun and engaging lessons
small friendly classes of only four students
The advanced BigSteps program will specifically target reading comprehension strategies.  Different text types are used, different question formats examined (multiple-choice, full-sentence answer, sequencing) and different question types explained (literal, inferential, response).
The free reading assessment will determine if this is the correct program for your child.
The PowerSteps writing program
At Literacy Circle we explicitly teach the different text types, formats, textual features and language and guide the students to be successful writers.
The small groups of four students and individualised programs and really make the difference.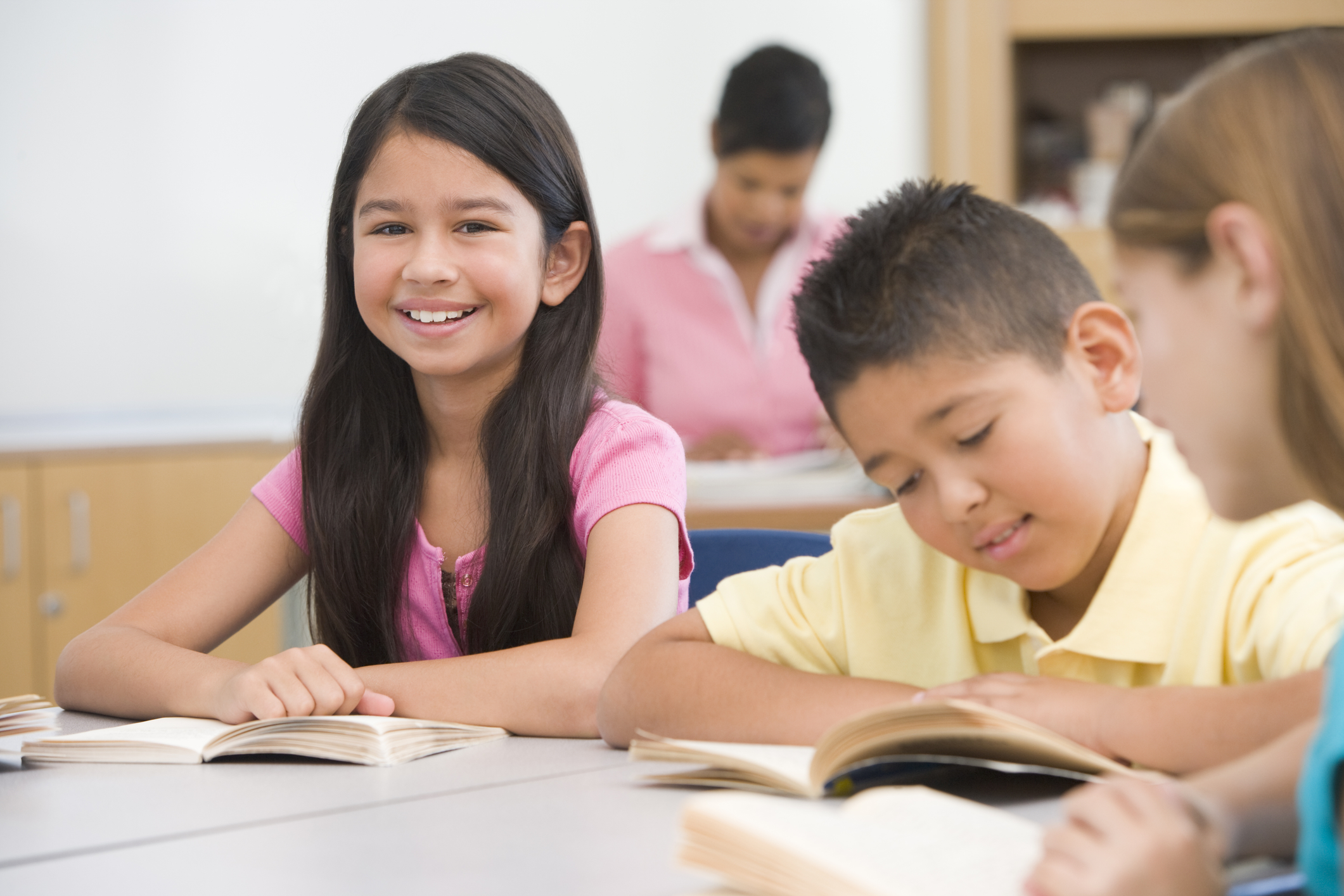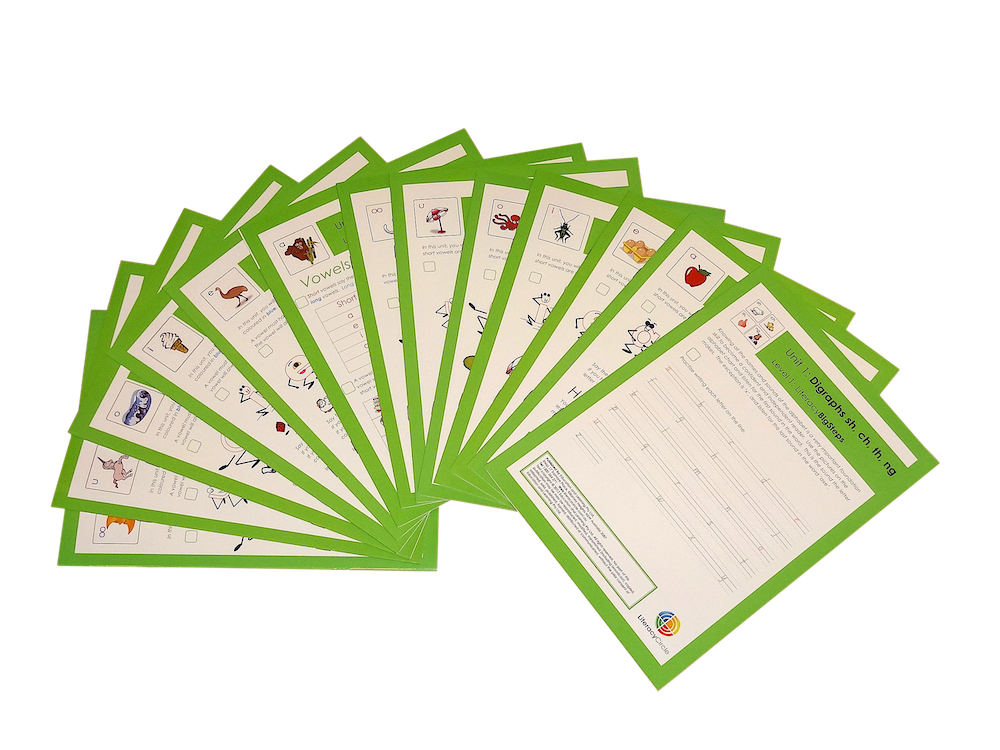 Our highly successful reading and writing programs include Literacy Circle's specially designed educational resources which help to ensure learning is a fun experience.
We guide our student's to literacy using a unique, easily mastered skills-based system.