Some of your Frequently Asked Questions
What are the advantages to sending my preschooler to learn to read before starting school?
Steve MacAlpine
2020-06-29T00:18:55+00:00
The first year of starting school is a big step for all children, and reading will the basis of learning in all subjects. 
Developing early literacy skills before school will give your child an advantage that they can build on when starting school.
Having strong early literacy foundation skills will help your child adjust to school learning.
If you still have any questions please feel free to Call Us Today!
1300 364 271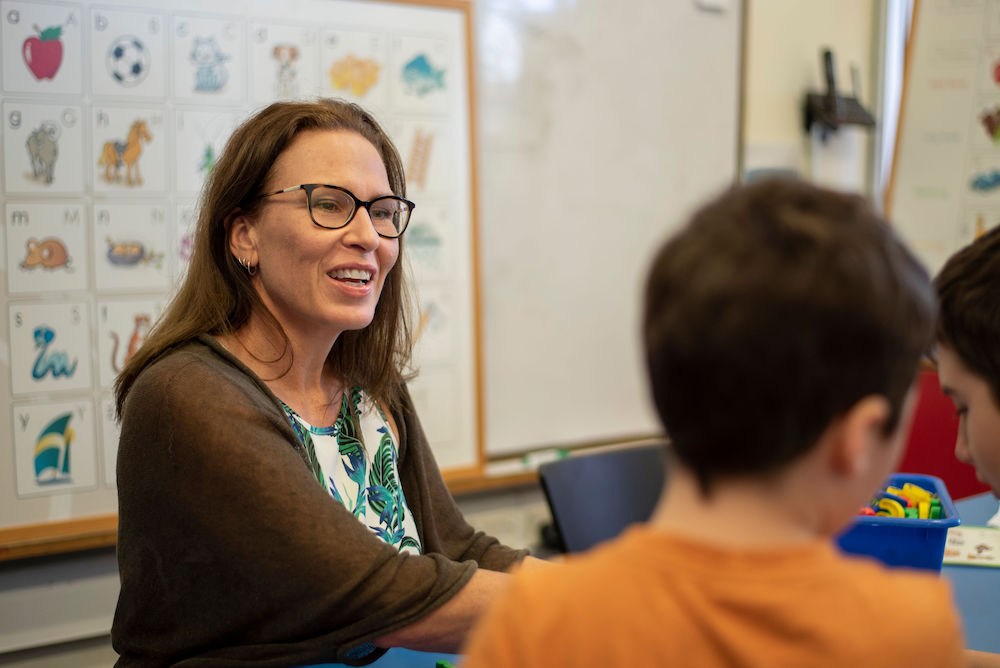 Our programs are supported by the latest research.

Small groups for personal attention