Literacy Circle Early Literacy Program – Parent Involvement
At LiteracyCircle we encourage parents to participate in the children's learning.  Parents are one of the essential ingredients to ensuring a child's success when learning to read and write.  But they need good programmes too.  
LiteracyCircle's programmes are based on 'explicit phonics instruction' supported thorough research and world's best practice and are delivered by highly trained teachers. 
To help our parents to support their children, teachers provide feedback to parents at the end of each term, teachers are available for meetings to discuss a students' progress, we provide information about our programs and our e-library provides additional resources for parents. 
Please feel free to call us on 1300 364 271 or email us at enquiry@literacycircle.com.au.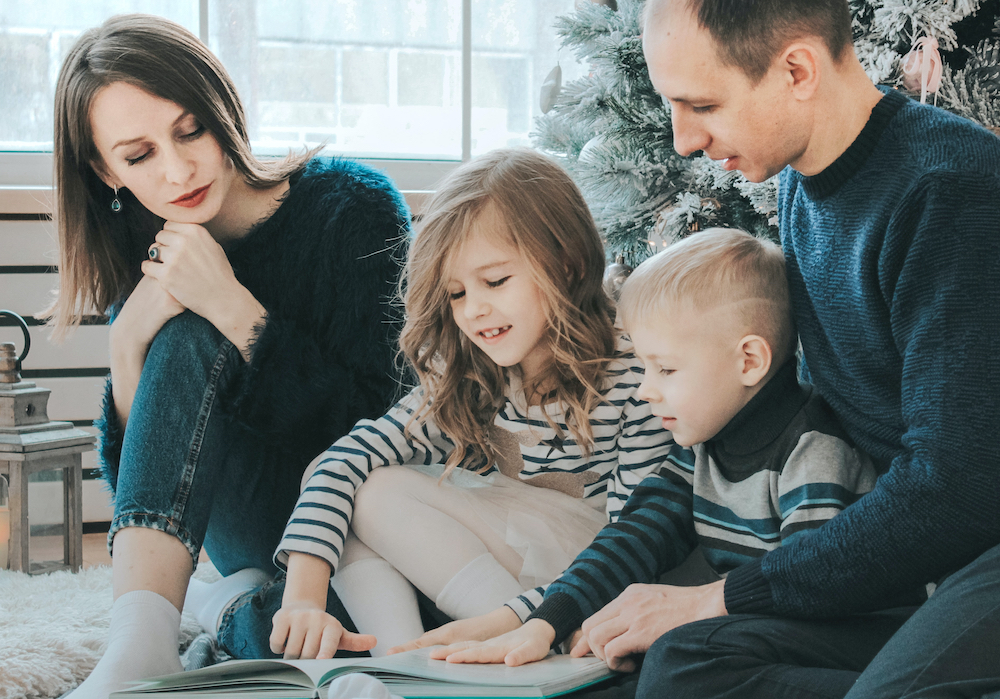 Our programs are supported by the latest research.

Small groups for personal attention
What are the advantages to sending my preschooler to learn to read before starting school?
Steve MacAlpine
2020-06-29T00:18:55+00:00
The first year of starting school is a big step for all children, and reading will the basis of learning in all subjects. 
Developing early literacy skills before school will give your child an advantage that they can build on when starting school.
Having strong early literacy foundation skills will help your child adjust to school learning.