Preschool Early Literacy Program
Classes of 6 students
Book your Free Trial Class
Primary School Reading & Writing Programs
Classes of 4 students
Book your Free Assessment
Literacy Circle Online Programs
For all ages 4-12
Book your Free Assessment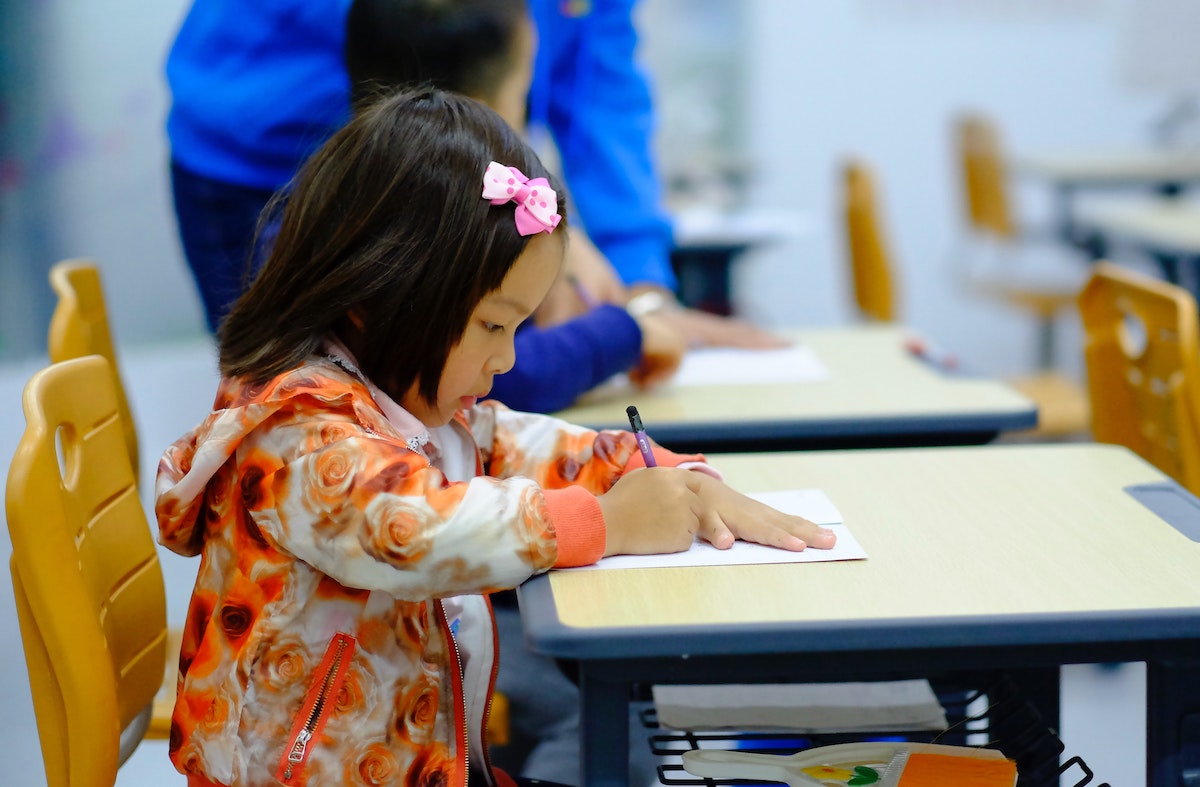 LittleSteps 
Preschool early literacy program
The LittleSteps program a great way to prepare for primary school through fun-filled interactive educational based classes introducing sounds, letters, handwriting in a way that encourages stress-free, easy learning.
We limit our class sizes to 6 ensure we provide personal attention to each and every student and offer a Free Trial class.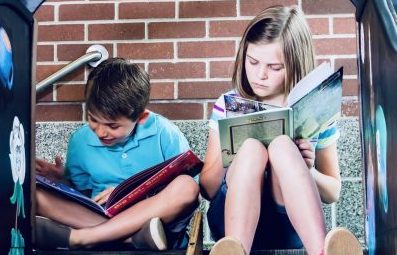 BigSteps and PowerSteps
Primary School reading and writing programs
We offer explicit phonics reading (BigSteps Program) and writing (PowerSteps Program) programs for the children beginning their reading and writing journey, those that need extra help and or for those who want to excel.
Our Free Assessment will let you know which program is right for your child.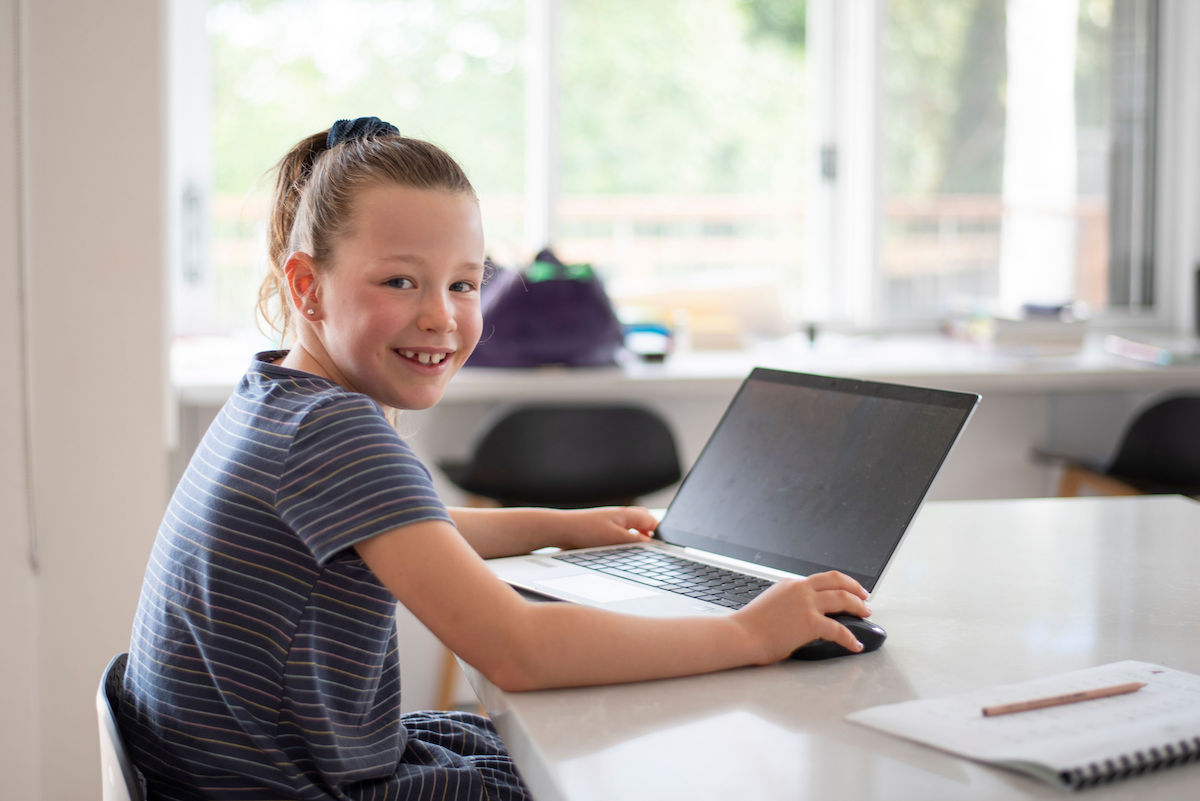 Literacy Circle Online programs
Our focus is on individual needs.
Open to children from 4 years – 12 years with a variety of learning needs and learning.
Literacy Circle is still teaching face to face with teacher lead learning and now students are taking classes online in the safety of their home!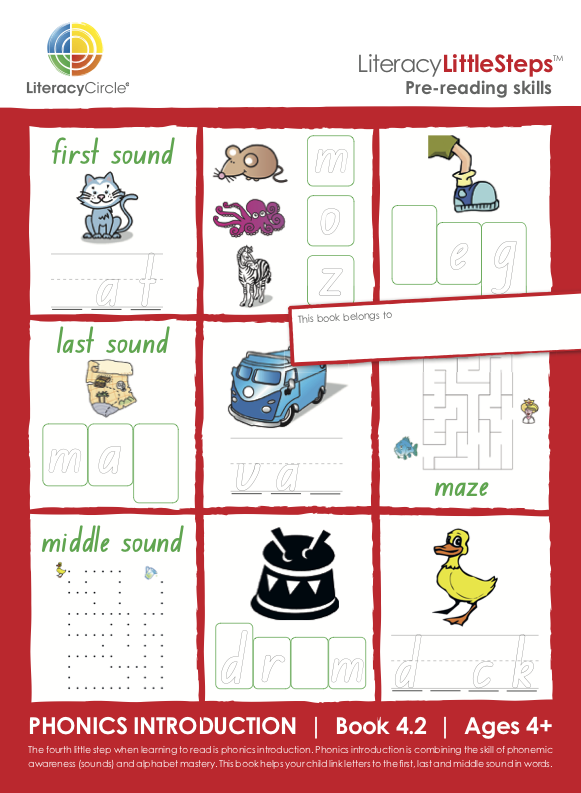 Early literacy education makes it easier for children to learn to read and have an advantage that carries with them throughout their school years.
We guide our student's to literacy using a unique, easily mastered skills-based system.
Our highly successful reading and writing programs include Literacy Circle's specially designed educational resources which help to ensure learning is a fun experience.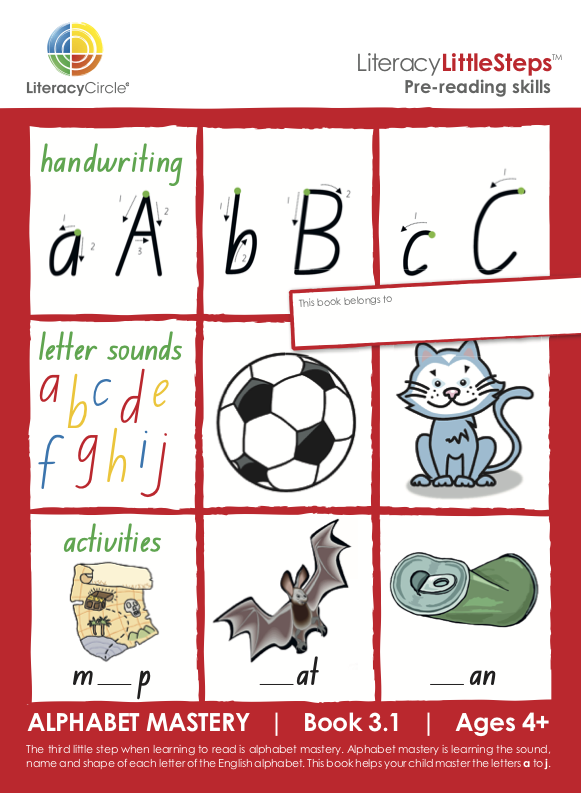 Literacy Circle Testimonials
"Jaki and the rest of Literacy Circle have helped my daughters build their imagination and writing skills. They are always happy to complete their exciting homework and enjoy the classes very much. Jaki explores different writing areas and helps the girls improve in each area. Thank you Literacy Circle!"  (Jessie.Y. 2022)
"Eloise loved the classes with Ben.  She has improved, and she is now so much more confident with her writing. This was the reason we enrolled her – to build her confidence with writing."  (Sandra 2022)
"We are grateful to Rosemary for working with Wil (year 6) these past months on his creative writing.  She is fantastic and her enthusiasm is infectious.  Rosemary really knows how to encourage the best out of the boys, and she has helped Wil so much." (Rebecca. R. 2022)
"Jaki and the team at Killarney Literacy Circle have been such a welcome support to both my children during their primary education. The educators were successful in creating a fun and engaging program to promote their literacy skills. The weekly classes have made a huge difference for my daughter's reading, writing & spelling skills. Thank you Jaki and team!! " (Emilie. H. 2022)
"Zita (year 1) is very keen to learn so it is great to have a good teacher like you (Mel) to help her.  She couldn't wait to finish her homework after each class each time and she said she really likes the class."  (Jennifer 2021)
"Just wanted to send a quick message to say thank you for recommending Ben for Liam and Finn, they absolutely love him. There's a cheer every Saturday morning when I remind them that they're off to Literacy Circle, and there are never any fights about the homework – which is really unusual. Ben is also so lovely to chat to after the class and he tells me they always behave – which is amazing." (Caroline, November 2020)
"Jaki, thank you for teaching me to read"  (Emilio, November 2020)
"Hi Jaki, Thank you very much.  Jasper is getting so much out of the program this year, I'm really pleased!" (Rowena, March 2020)
"My son (year 5) has improved so much.  I can't believe how much can be achieved in 1 hour a week.  Very pleased! (Natalie, May 2020)
"Jaki and her staff at Literacy Circle have been amazing.  They really understand the individual needs of each student, are patient, caring and make learning fun. It is a five-star service!"  (Jo 2020 mother of three boys that all have been or go to Literacy Circle)
"Dear Jaki, Thank you for teaching me.  You have helped me improve lots." Jade 2020 (year 3)
What are the advantages to sending my preschooler to learn to read before starting school?
Steve MacAlpine
2020-06-29T00:18:55+00:00
The first year of starting school is a big step for all children, and reading will the basis of learning in all subjects. 
Developing early literacy skills before school will give your child an advantage that they can build on when starting school.
Having strong early literacy foundation skills will help your child adjust to school learning.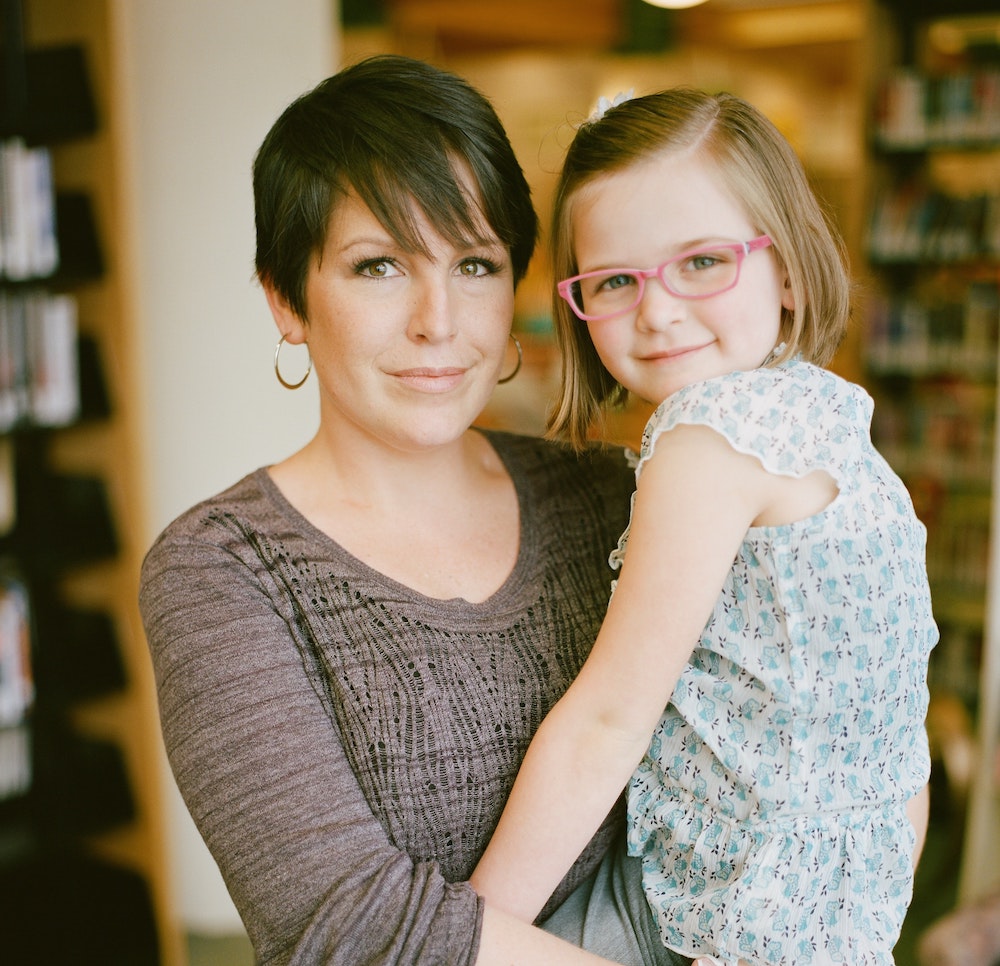 Term Classes
Classes are available during the school term.
Children can join a small group or elect for private tuition.
School Holiday Camps
School Holiday Camps are effective to give a quick boost in skills between terms. A great option if you have limited time during the school term.  Camps include:
Alphabet Mastery
Intensive Reading
Creative Writing
NAPLAN preparation for year 3 and year 5
Intensive Private Classes.
Contact your local Literacy Circle centre for the school holiday timetable.
Switching it up for students 
Jaki and her Killarney Heights team adapted their teaching style to support their students during COVID-19.